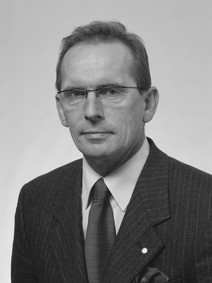 mgr. inz. Jarosław Kurzawa
As long-standing member of the National Parliament of Poland (Sejm) and the Lower Silesian Parliament which he served as its President from 2001 to 2004 Mr. Kurzawa has an extensive expertise in the management of international business development and political cooperation. Various renowned bilateral projects such as the Polish-German Economic Forum in Kryzowa (Kreisau) and numerous cooperations between Germany and Poland in the field of technology and science are based on his initiative. For his engagements he was awarded with the order Polonia Restituta.
In the Martin Bernhardt Law Firm Mr. Kurzawa is managing as a senior advisor economic and academic cooperations between Germany, Poland and Korea.